Namaste. I'm a yoga teacher specialising in yoga for strength and balance in order to complement the other activities you enjoy in your life, including anything from cycling, running or bouldering, to parenting, gardening or simply living.
Training
I have over 200 hours of advanced Yoga Alliance training in vinyasa flow yoga, hatha yoga and restorative yoga,  My classes, workshops and 1-1s focus on strength, balance, creativity and fun, with movement inspired by Ashtanga, Forrest, and Yin styles of yoga asana and pranayama.
Intelligence
I trained with Frog Lotus Yoga International, under the excellent guidance of Jennilee Toner and Vidya Heisel, I love anatomy and body mechanics, and have a bachelors degree in biological sciences, so my classes include precise alignment and anatomy cues, as well as intelligent sequencing to help your body (and mind) get the most out of your yoga practice. I'm also trained in Indian head and body massage, which helps me to provide effective assists in classes, and help you relax in savasana!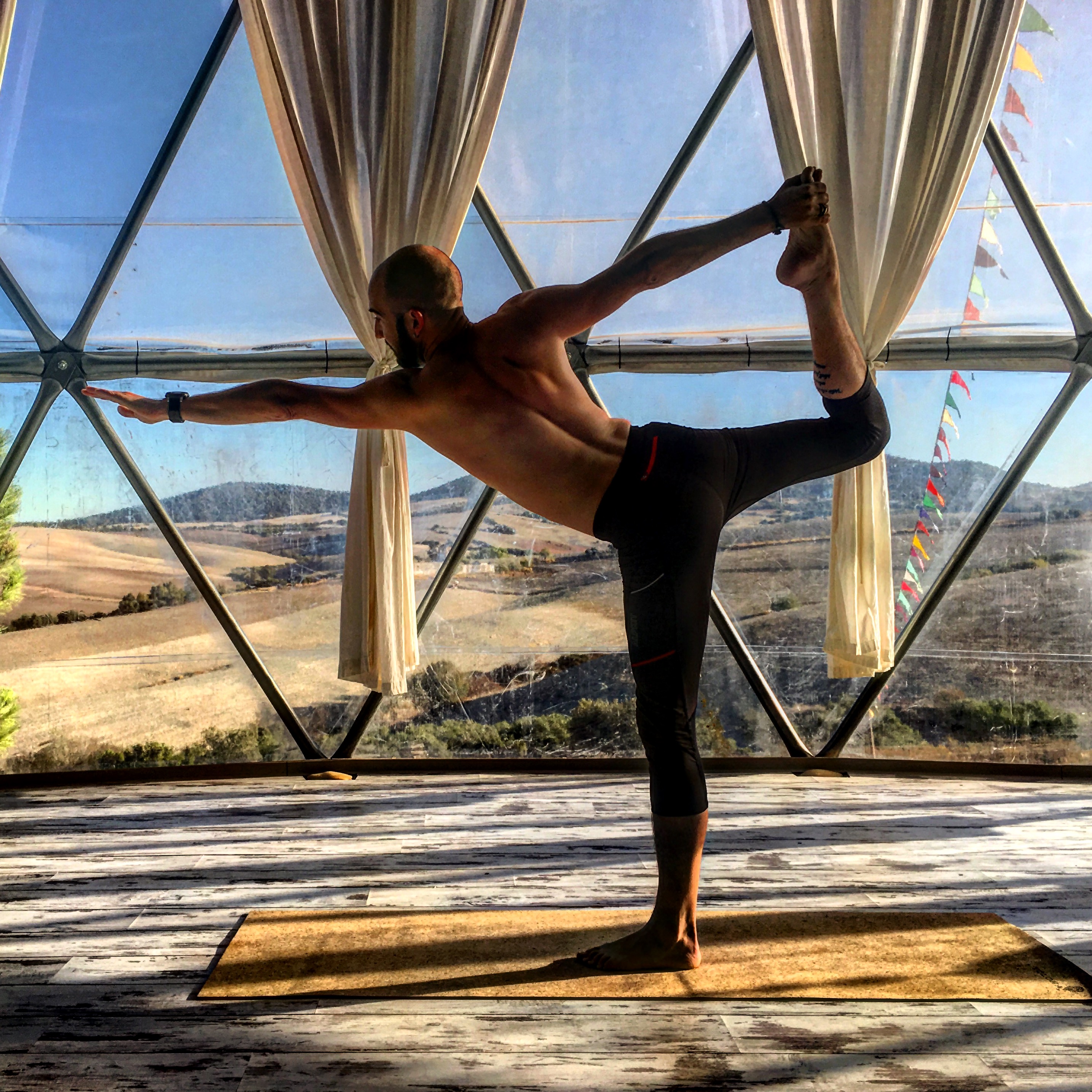 Yoga Classes
I teach regular yoga classes and workshops in Nottingham and am available for one-to-one sessions and workshops based on the requirements of your particular sport.  Email tom@tgyoga.co.uk for details. I also co-founded Yoga Let Loose with my amazing partner Jade (find her at www.jadelizzie.com). We organise events, workshops and retreats, focused around yoga, but adding in travel, adventure and fun.
About Me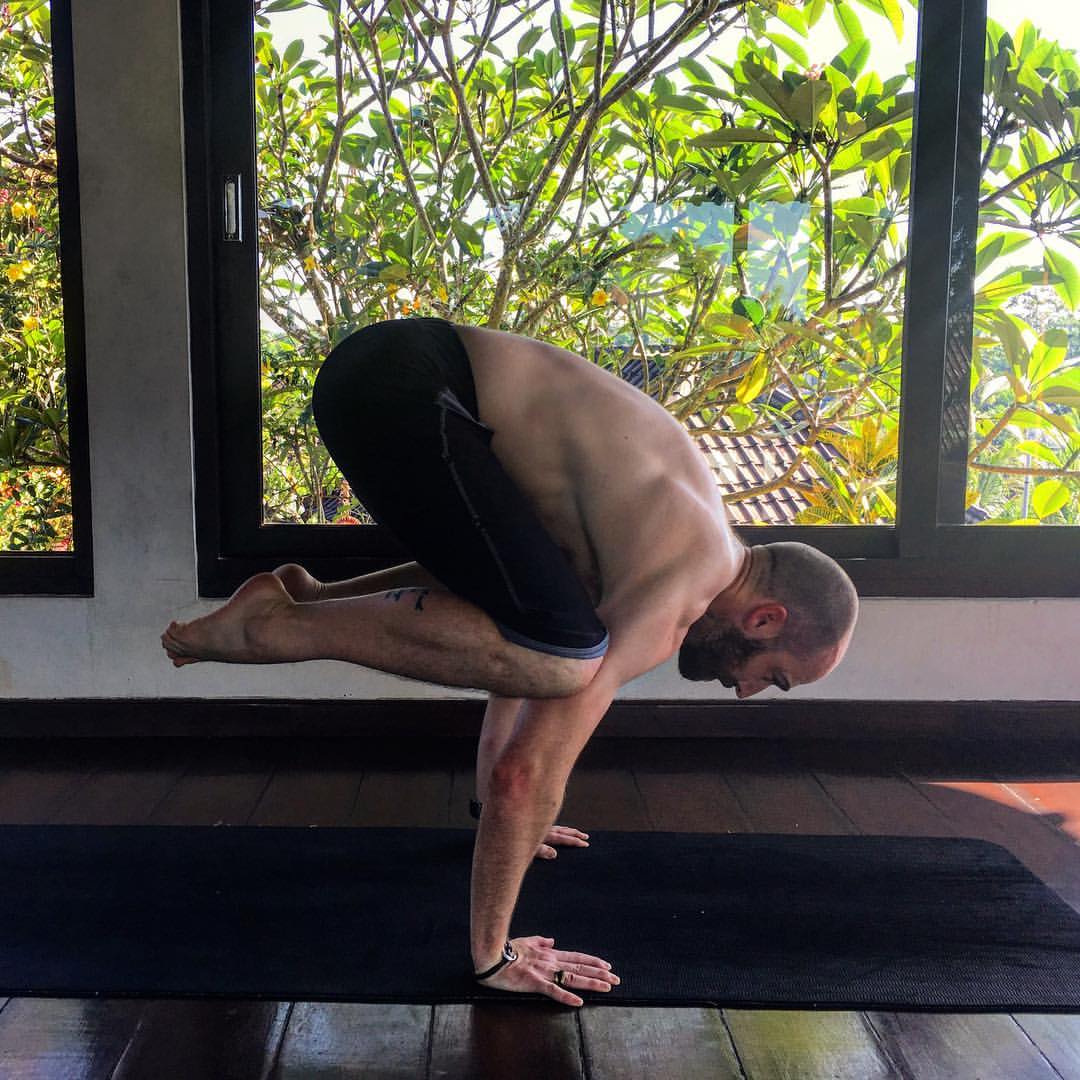 When I'm not teaching or practising yoga, you will most likely find me mountain biking, hiking, or travelling around the world. I work in technology, and I'm a science and evidence-based health geek, working towards a Masters Degree in Global Health Science and Epidemiology. I'm currently working on www.yogadeck.co.uk, a resource for yoga trainees and professionals, and I write articles for online and offline publication about how yoga complements other sports and activities. Contact me if you have any writing requirements.
Follow Yoga Let Loose (@yogaletloose) and Jade Lizzie (@jadelizzie) on Instagram!
Contact me by email at tom@tgyoga.co.uk, by phone: 07779 227087, or through twitter and instagram: @tom_geraghty